All about VECO BV and VECO FRANCE
VECO BV manufactures very high precision metal parts using electroforming, chemical cutting and etching but also by laser cutting.
Created in 1934, VECO BV has become the independent world leader in electroforming.
VECO FRANCE History
VECO FRANCE was created in 1972 in Mureaux, near Versailles to support and extend the international activity of the parent company, the Dutch VECO BV company, providing proximity to customers and specific markets.
In 1992, the headquarters of VECO FRANCE was transferred to Montpellier to have more proximity with its customers from Southern European and from Africa for which it was responsible as an addition to the national territory.
In 2007, VECO FRANCE became independent (SARL ORLICAT) while continuing to be the exclusive sales representative for VECO BV products over its territories. Jean Pierre Munier, with several years of experience within VECO BV and having worked on the development of the business in France, took over the management.
In 2011, Gilles Rouquie, took over VECO FRANCE - SARL ORLICAT as well as the exclusivity contract which linked it to VECO BV, to continue to serve traditional VECO customers and to continue its development. The headquarters was transferred to St. Grégoire near Rennes in Brittany.
VECO FRANCE specialities
VECO FRANCE is specialised in the creation of high quality, high precision metal parts using two major technologies:
Electroforming, an additive technology for industrial production by means of electrolytic growth of thin, flat parts with complex contours, with an accuracy of several microns
Photochemical cutting or etching which allows a large number of flat parts to be produced simultaneously in almost all metals without costly tooling
More recently, we have also been able to offer laser cutting
If you wish to produce a specific, unique or mass production part, a prototype? If your parts present difficulties such as a high density of perforations or openings, holes (or slits) of diameters less than the thickness, the necessity of having perfect edges without deburring, a precision on the order of micrometres, a thinness of several tens of microns; we can certainly help you. These are the main issues for which we apply technical solutions. Contact us, we shall bring our expertise to your service.
VECO FRANCE services
Consulting on the feasibility of your metal parts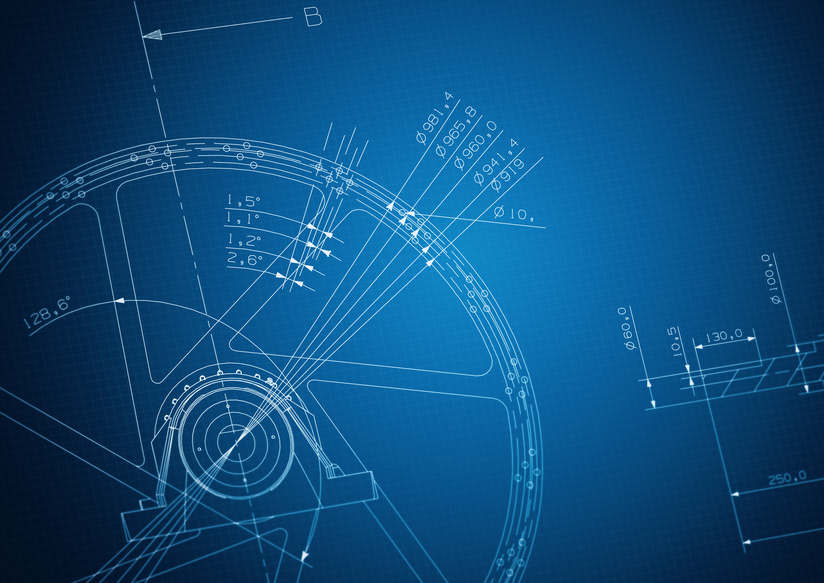 With over 25 years of experience, we can offer an excellent knowledge and mastery of photochemical cutting, chemical etching and electroforming, we shall analyse your drawings and advise you on any modifications needed to make your parts the most feasible.
We shall produce a quotation for the manufacture of your prototypes, production parts, pre-series and for their mass production. Tooling costs being very modest (costs of the production of the photomask), you can test different design variants of the same part inexpensively.
Once your project is validated, we move to the custom fabrication stage in our workshops with metal specialists.
Custom fabrication of your metal parts
The VECO factories will produce your parts either using a specific grade of metal supplied by you, or using metal from our stocks or that of our main suppliers. The parts can then undergo a surface treatment such as gold, silver or nickel plating, black nickel coating, tinning, etc.
We make your parts according to your drawings or your ideas..
This is why, when it seems necessary, we establish a confidentiality agreement.
Delivery of your metal parts
The parts can be delivered to you detached (i.e. clipped-off) or delivered as a sheet (the parts attached to a sheet by a small attachment tab), individually packed or in several pieces. Packaging is systematically studied and adapted so that the parts are not damaged in transit.
VECO FRANCE is experienced in export requirements whether in terms of logistics, documentation or for payment conditions.
VECO France areas of application for the production of high precision metal parts
Electronics
Medical
Defence
Automobile
Food industry
Micro-electronics
Aeronautics
Chemistry
Petro-chemicals
Safety
Plasturgy