Metal part production by electroforming Chemical Cutting and Etching
We manufacture your very high precision, custom metal micro-parts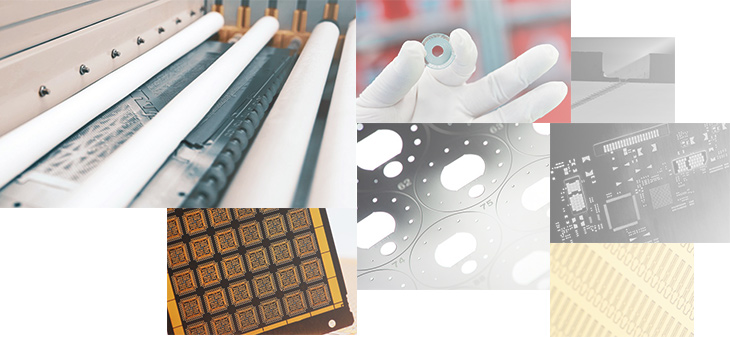 Precision in the spotlight, a world of applications
Veco is a specialist in photochemical machining processes (chemical etching, chemical cutting, photo-cutting) and electrodeposition (electroforming) and for over 70 years has shared its know-how for the development and fine tuning of many applications. A large diversity of industrial products and everyday products have already benefited from the solutions and concrete contribution coming from research and cutting edge technology.
Flexibility, mastery, innovation, resistance
Being sustainable at the cutting edge of mastering one or more technologies does not happen by chance. The sharing of experience, being at the service of our customers and their needs, investing in research and development, constantly improving the logistics and the quality, are daily realities at Veco.
Do wish to receive a quote?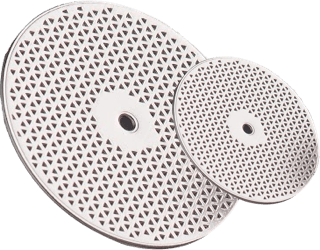 Contact-us